Often our clients are not familiar with the design and construction industries, and therefore look to PCI as a partner in the form of Design / Build projects. Our team will bring together an experienced and knowledgeable group of resources – including the client and architect – to develop an end product that more than satisfies the needs and desires of the client.
Our Design/Build services are extremely beneficial to clients that are still in the design phase. Being able to partner with clients and architects from the beginning gives PIONEER a fantastic opportunity to collaborate and often results in projects that are more feasible for clients.
Construction Management Services
As Construction Managers, PCI is prepared to meet the needs of all potential clients. From our "Agency" CM program where the client continues to hold and maintain all trade contracts to our "At Risk" CM program where we take full responsibility for guaranteeing performance and delivery, we have a Construction Management service designed to help you reach your goals.
Pioneer Construction recently completed its first two CM at Risk projects for the Savannah Chatham County Public School System. To see photos, please visit our Project page and look for Pooler Elementary School and Bloomingdale Elementary School.
As the General Contractor, PCI employs only the best, most up to date technology and resources to effectively and efficiently manage construction projects. From our state of the art estimating software to our hands-on management philosophy and veteran field personnel, our clients receive our best – everyday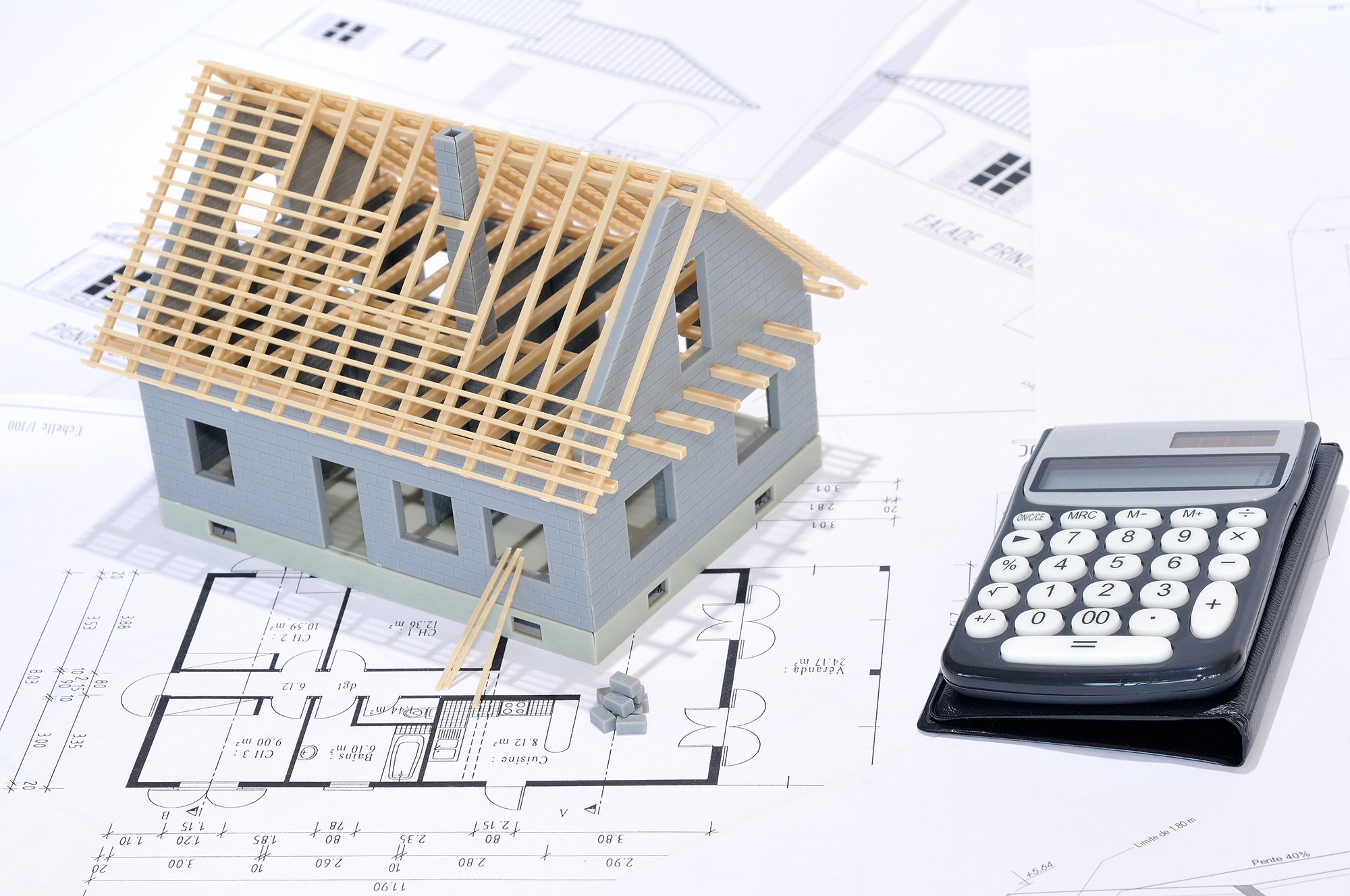 PCI Estimating Services provides our clients with professionally prepared, detailed and accurate Design and Pre-Construction Document Reviews, Estimates and Schedules.
With meticulous attention to detail, scope verifications and a clear understanding of the client's goals, we prepare accurate, detailed estimates and schedules that are an important Project Management Tool that the Owner, Architect, Engineers and all other Stakeholders in the project can utilize during the Design Phase and Pre-Construction Phase to acquire information about the project's feasibility and determine the project budget.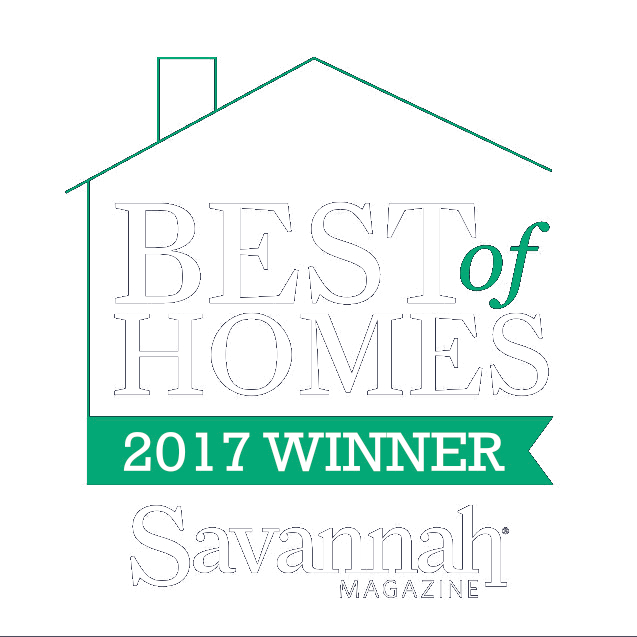 Address
31 Park of Commerce Way, Suite 100
Savannah, GA 31405
Phone
(912) 650-1850 - phone
(912) 650-1851 - fax