At PIONEER Construction, Inc. clients are treated to a unique partnership approach and are rewarded with a company that is committed to providing the experience, expertise and resources to ensure quality construction projects on schedule and within budget every time.
From the beginning, PIONEER has developed a reputation for dealing fairly and getting the job done right. Our skilled craftsmen and experienced team of professionals promise with each project to ensure client satisfaction through honesty and service after the sale.
PIONEER uses all available resources to provide our clients with a quality, professional product that they can be proud of. Our focus is customer satisfaction, and our ability to self-perform work during each project allows us to achieve this goal.
PIONEER utilizes state of the art technology to assist our estimators and project managers. This programming allows our team to seamlessly estimate, schedule and bill each project in an efficient and accurate manner.
From health care facilities to financial institutions, to manufacturing plants, PIONEER has the construction expertise to successfully complete any project. Include the highest financial and bonding credentials available and PIONEER is positioned to deliver all of the industry resources necessary for a successful construction project.
PIONEER  is a locally owned small business committed to supporting WMBE firms in the Savannah area through sub-contractor and supplier opportunities.
PIONEER Construction…A Unique Approach to Building.
Historic Savannah Foundation
Best Of Homes 2017 – Best Green Building Company
Historic Preservation Award – 13-17 West Bay Street
Historic Preservation Award – 501 Tattnall Street
Numerous Safety Awards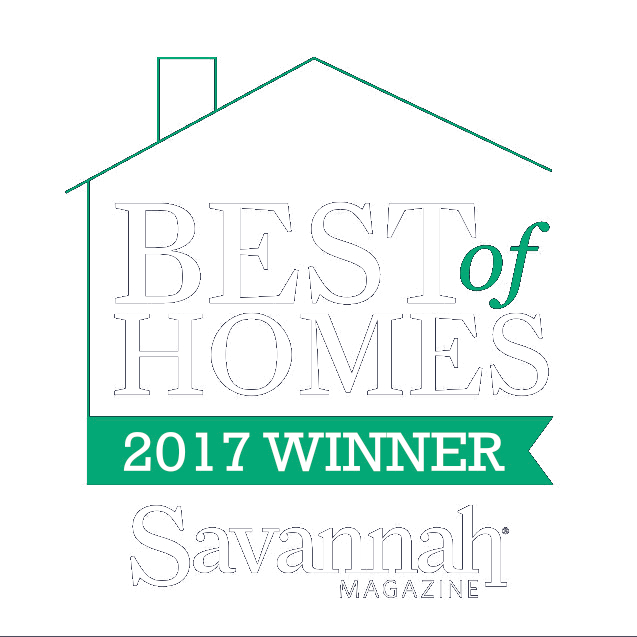 Address
31 Park of Commerce Way, Suite 100
Savannah, GA 31405
Phone
(912) 650-1850 - phone
(912) 650-1851 - fax